Julie Erin Designs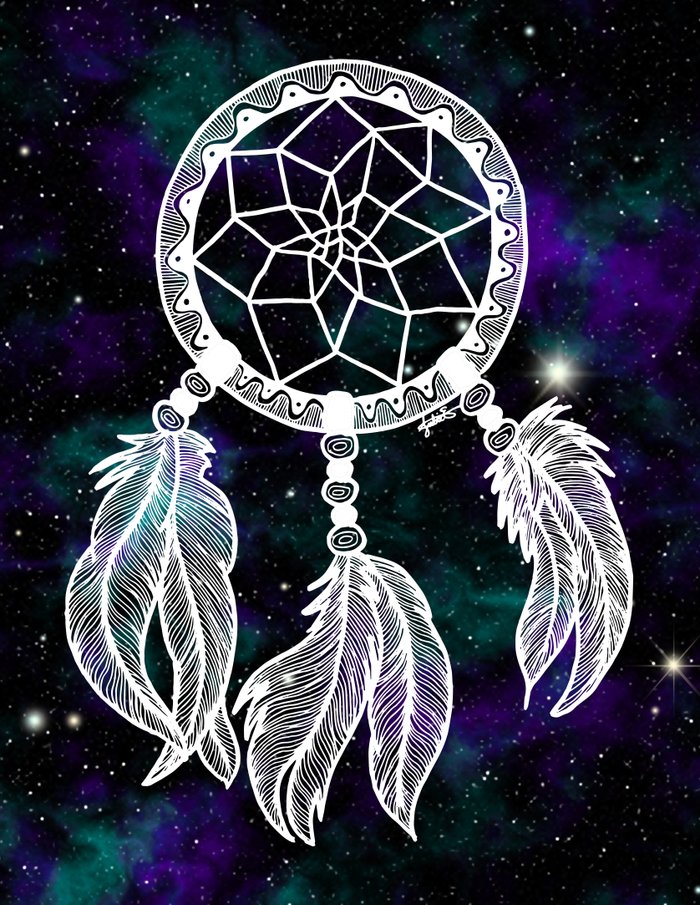 A new design in my shop! Galaxy Dreamcatcher.
This piece is actually created from 2 separate, older works, combined to become new again!
We just moved in to our new home recently so I haven't had a chance to make any brand-new-from-scratch designs (beside the fact that my scanner isn't even hooked up yet) so I'm pleased that I was still able to create something to share this week!
Hopefully you guys have most of your holiday shopping finished already, but if not maybe you will find some ideas below: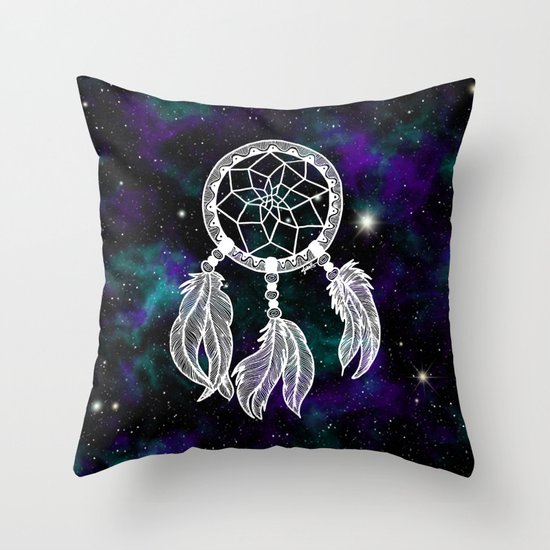 Galaxy Dreamcatcher Throw Pillow
Galaxy Dreamcatcher Chiffon Blouse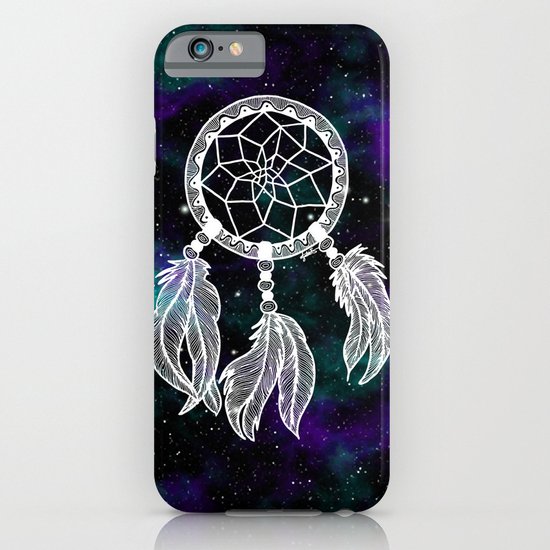 Galaxy Dreamcatcher iPhone 7 Case
Galaxy Dreamcatcher Laptop Sleeve
Make sure to check out my Society6 and Redbubble stores to see the full line of products featuring this design, plus lots more!  Maybe you will even find some last minute gifts for your holiday list!
Hope you…
View original post 7 more words